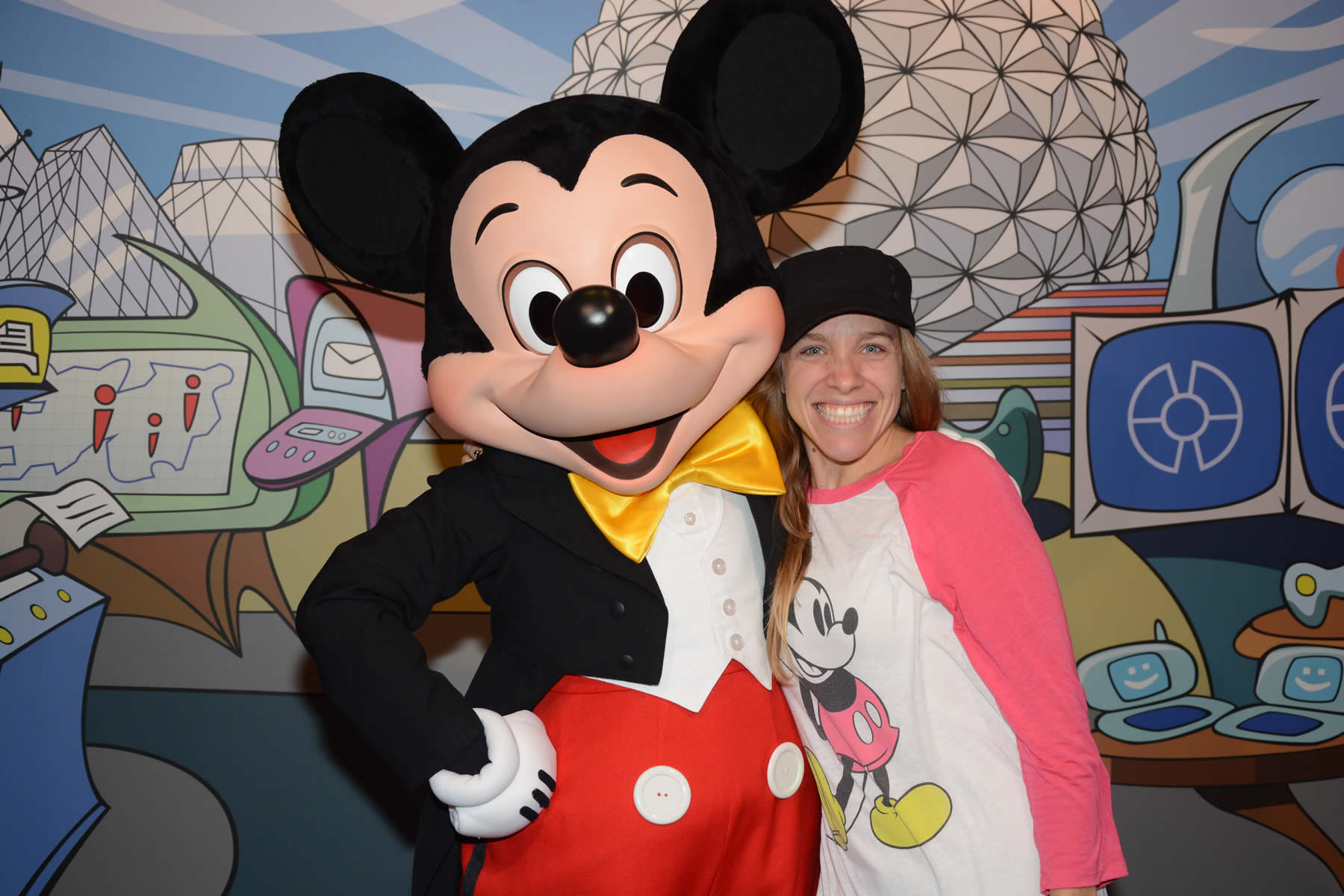 Welcome! My name is Laura Robertson and I would love to help you plan your next amazing vacation!
I believe it is so important to create memories with those you love. Even though we can do that every day in our normal schedules, I want to encourage you to set aside time to make intention memories on a fabulous trip. Whether it is with your special someone on a tropical island, or the whole family at Walt Disney World, vacation get-aways are the best ways of making memories that last a lifetime!
Unbelievable Sights and Indescribable Feelings-this is definitely the way I would describe my vacations and how I want YOU to experience travel! Although I would be more than happy to plan your travel to any location you want to visit, I specialize in The Walt Disney Resort in Florida, Disney Cruises, Disneyland in California, and Adventures by Disney. I am always impressed at the quality and service of Disney vacations and I believe that with a little planning, anyone can make their dreams of Disney a reality!
I am one of many Disney fans who love anything Disney! But, I also understand planning a trip to Walt Disney World with people who aren't as fanatical as I am, so I would love to help make your trip fit your unique needs-whether that means adding on extra things outside of Walt Disney World, such as golf for dad, Universal Orlando for the young adult, Sea World for the animal lover-the list is endless!!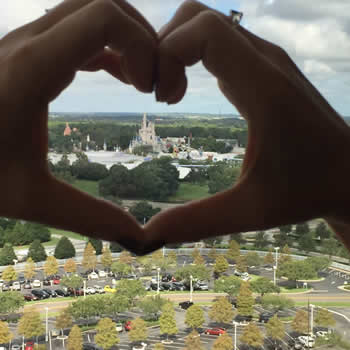 A recent trip to The Happiest Place on Earth found me surrounded by 16 family members, riding all the rides on my list (due to great planning!), watching my 2 sons meet their favorite characters, eating fabulous food, and even starring in my very own death scene in the Indiana Jones™ Epic Stunt Spectacular! These memories are ones that I will never forget and am so blessed to have been able to enjoy. I genuinely want this experience for you and your family and friends. Let me help you plan an unbelievable trip to Disney World so you too can have memories that last a lifetime.
In addition to my Disney expertise, my husband, John, and I have been blessed to visit some amazing tropical destinations, including Jamaica, Turks and Caicos, Grand Cayman, and Aruba. I would be honored to help you make a get-away to a tropical paradise a reality for you as well.
Please contact me to get your next memory-making journey started. I look forward to providing you excellent service and sharing in the excitement of your travels.
Happy memory-making!
Laura Robertson
Toll Free: (866) 972-6244 ext. 760
Call/Text Direct: 574-699-3283
Email: lauraliz@KingdomMagic.com
---
Client Testimonials
My family and I recently took a Disney trip.  To be completely honest, I am not a "detail person" nor a "Disney enthusiast".  Therefore, the thought of planning a family Disney trip was needles to say, overwhelming to me.  That is when I reached out for Laura.  Laura was amazing!!  She was so easy to talk to and was never condescending nor pushy with her advice.  During the planning process she was patient, easy, and very informative.  She asked us great questions to find out what our expectations were and then offered great solutions how to fulfill them.  We are a family of 5 with kids ranging from ages 14 to 6.  So the age spread can be very tricky.  Laura was able to help us plan and execute a trip that was fun and filled with incredible memories for all ages.  Loved working with her!