Our most treasured memories are of those times spent with loved ones.
Nobody understood this better than Walt Disney and Disney products are my specialty. I am a graduate of the Disney College of Knowledge, have had several on-site training experiences at Walt Disney World in Florida and Disneyland in California and have cruised on the Disney ships both as a training experience and also with my own family. I update my knowledge and training yearly so I'm always on top of what's new and exciting in the world of Disney. I also travel with my own family to Walt Disney World yearly.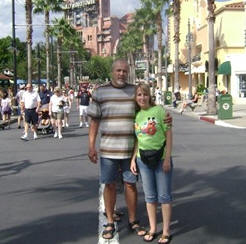 I'm very interested in multi-generational travel and enjoy the challenge of planning an itinerary that's fun for children, parents and grandparents! I take the stress out of the planning process so that all you have to do is show up and have fun!
I'll work hard to get you the best price possible, whether it's for a Disney destination, the Universal Resort in Orlando, a Seaworld package, a cruise, an all-inclusive in the Caribbean, or even just a weekend getaway somewhere close to home. And best of all, my services are FREE!
So let's get plannning! Call or email me today!
Contact Info:
Carolyn Kennedy
email: carolyn@kingdommagic.com
Toll Free: (866) 972-6244 ext: 724
---
Testimonials
Thank you so much for making our first Disney trip a success!!  You assistance in helping up plan our agenda was EXACTLY what we needed!  Our reservations let us do and see everything that we wanted, while there was still enough flexibility to cover the areas the kids wanted to see again.
We will definitely be in touch, for our next Disney adventure!!
Robert Muncy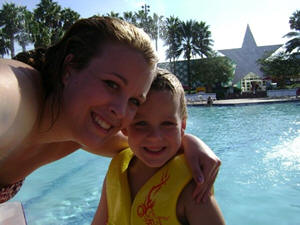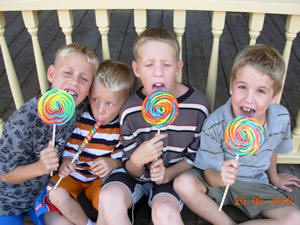 ]