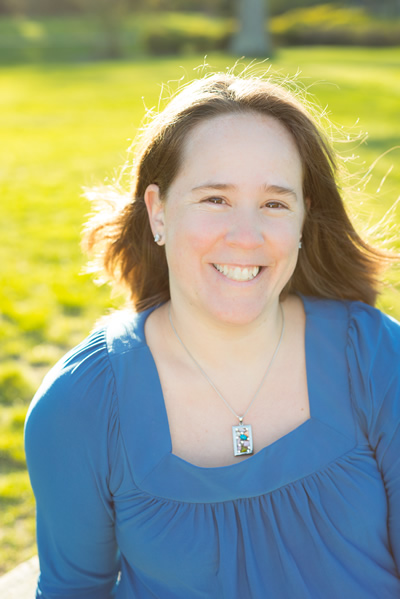 Hello! My name is Courtney and I am a Travel Planner with Must Love Travel! It is my goal to make your next vacation as memorable as possible. One of my favorite parts of the job is researching things to do and places to see at a destination and share them with you!
Are you and your family avid sports fans? Why not plan a vacation around one of your favorite sports teams' away games. Are you avid history buffs? Let's talk about a Civil War battlefield trip with stops at Hershey Park and/or King's Dominion amusement parks! I can create a customized vacation just for you and your family or friends!
Whether you're planning a family cruise, a relaxing week in Mexico, your first Walt Disney World vacation or a European vacation I will help you take care of the details. We will work together to find out what your expectations are and find the best fit for you and your family. I will treat your vacation like it is my own and strive to make it a memorable experience!
The next time you're thinking about a vacation, why not use an agent… an agent makes travel less overwhelming and less stressful for you. Think of a travel agent as your very own project manager,
therapist, magic maker, deal finder, paperwork organizer, and creative thinker all in one package. As your agent I can help you plan as much or as little of your vacation as you need.
When you book your vacation with me, my planning services are free to my clients. Booking your vacation with a travel agent will not cost you any extra!
Knowing that I've created special memories for someone for years to come is why I became a travel agent.
When I am not planning vacations, I love to spend time with my family. Especially watching my nephew and nieces at their hobbies and sports. I love reading, photography, coffee and watching Boston sports teams! I also like to watch HGTV, The Food Network and The Walking Dead!
Contact Info
Courtney Sudhalter
email: courtney@kingdommagic.com
Toll Free: (866) 972-6244 ext: 746
Text/Call Direct: (508) 921-0778