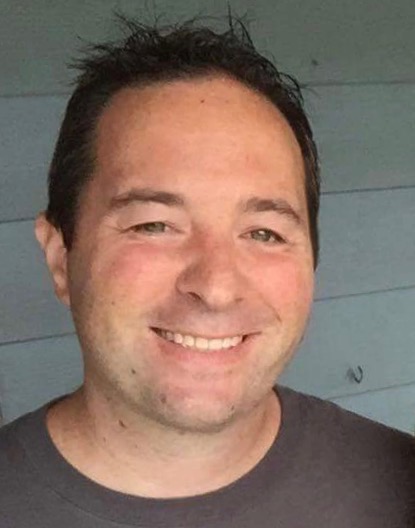 Hello There! My name is Jason Copen and it's a Jolly Holiday with me, or at least it will be if you let me plan your Disney Vacation 🙂 My goal is to help you every step of the way so all you need to worry about is how much fun you are going to have!
I've been on many great trips to New York, San Francisco, and Australia, but nothing beats going to Disney! I love visiting Disney parks, resorts, and cruises with my friends and family, and each time I discover something more interesting and inspiring.
I worked for Disney during college which gave me an even greater appreciation for the company. I was a Merchandise Cast Member in Frontierland, which suited me perfectly because I love to buy souvenirs each time I visit, especially pins!
I have also visited the Disneyland Resort in California quite a few times, and I even traveled to the Disneyland Paris Resort. I can answer all your questions and help you plan a truly magical Disney vacation!

Contact Jason

email: Jason@kingdommagic.com
Toll Free: 866.972.6244 ext:794
Call/Text Direct: 330.819.4126
---
Client Testimonials
Jason is amazing! He truly loves helping people! He is the most genuine person you'll meet! He helped us plan our Disney vacation with exactly what we needed/wanted! It was a wonderful trip! Very smooth because of his attention to detail and willingness to help with whatever we needed! I would recommend Jason to anyone I know! He's very trustworthy and honest and will help you with what you need!