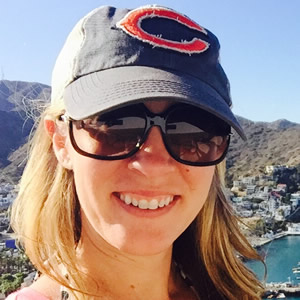 My name is Jenna Hissam and my top passion is to travel. Ever since I can remember my family has been traveling. I'm one of those people who loves the "process" of travel, whereas most love the actual vacation.
For me, planning and executing a vacation is the fun part. I love to research and find the best places to stay, eat, enjoy excursions, etc. Nothing is more satisfying to me than watching my plan unfold.
I have traveled extensively around the U.S & Mexico, as well as Disney. I have been to Disney World more than I would like to admit. There is something so magical and freeing about being there. I can act like a child and no one cares! Watching my children take in the sights, sounds, and smells makes everything worth it. We have also enjoyed Disneyland numerous times, as well as 2 Disney cruises.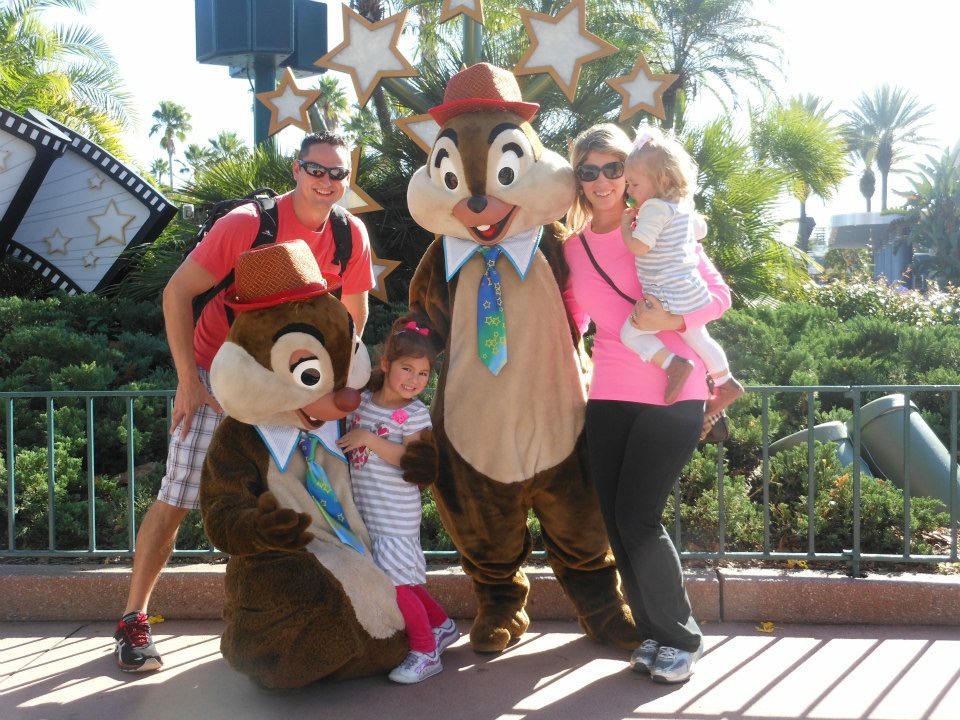 Aside from Disney some other places I absolutely love to visit are Hawaii, California and Chicago. My favorite form of travel is cruising. There is nothing better than being able to see multiple locations in one week, while your hotel room travels with you! I have cruised both Disney and Royal Caribbean. One of my "bucket list" travel goals is to cruise each line at least one time.
I can't think of a better job for me than this. When you pair organization with a love for planning and traveling, it's the perfect recipe for a great agent.
I can't wait to help you and your family see the world!
Contact Info:
Jenna Hissam
email: jenna@kingdommagic.com
Toll Free: 866.972.6244 ext 790
---
Client Testimonials
Jenna has done a wonderful job for my friends and I, putting together our trip for the Alaska cruise for this summer. All I had to do was give her the dates and she was on it! We were booked, got the rooms we wanted and the excursions done. Now all we need to do is enjoy. I have to say, she also took care of our last Disney World trip as well. We had 8 people going and she got us booked, our rooms, meal plans, etc. we had a wonderful trip that was hassle free. Thank you for making our trips so fun and easy!
~ Jerilyn