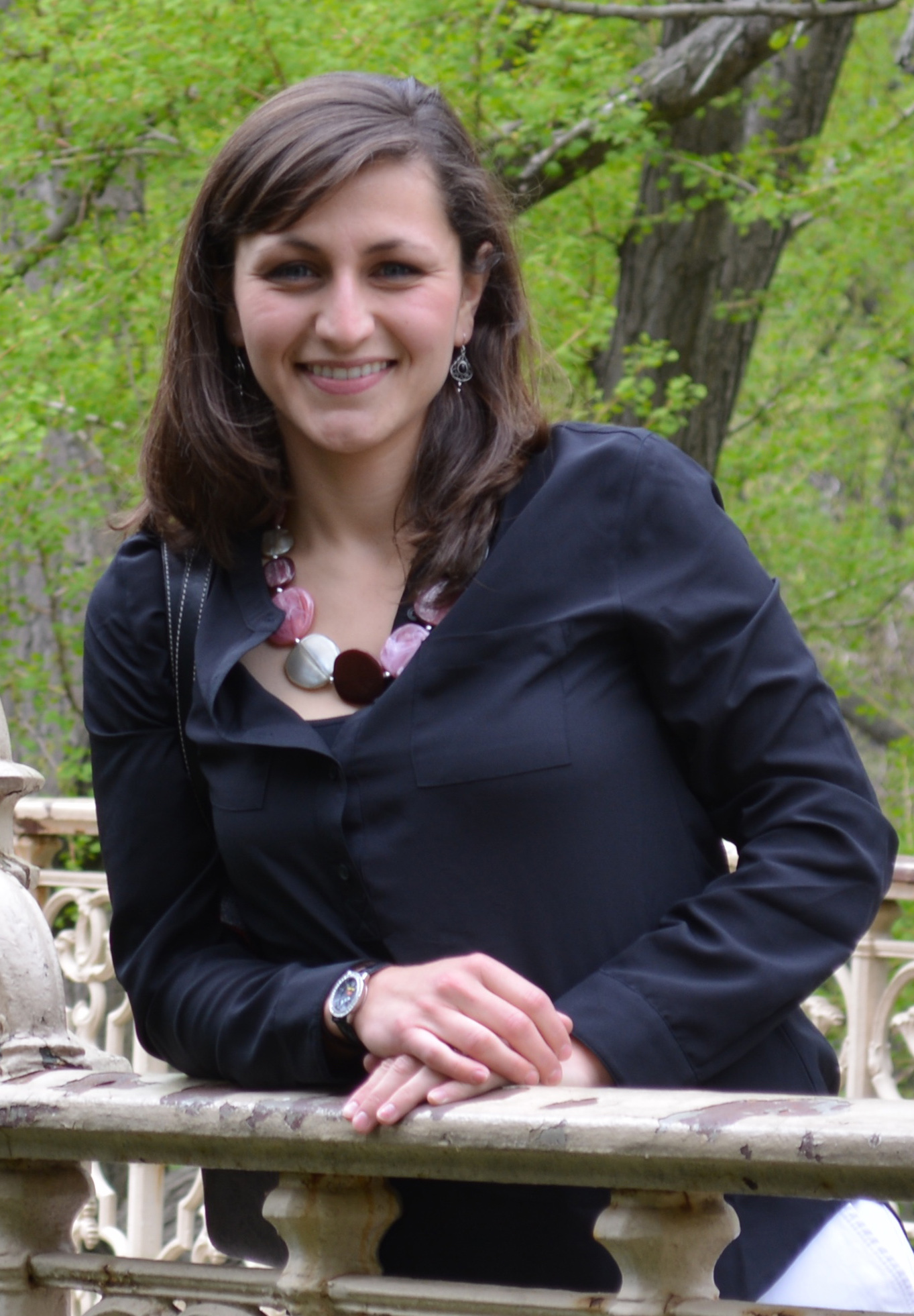 Hello, my name is Joellen Poncheri and I would love to help create an incredible travel experience for you and your family!
Walt Disney World is and has always been my favorite place to travel and I would love to have the opportunity to share my knowledge and experience to help plan your dream vacation! I am a graduate of Disney's College of Knowledge and have a particular expertise with all Disney destinations including, Walt Disney World, Disneyland, Disney Cruise Line, Adventures by Disney, and the Aulani Resort in Hawaii. Whether you've traveled to the Disney Parks before, or you're planning a trip for the first time, it can be an overwhelming experience. Let me do the work for you and be your personal guide to the stress-free vacation you're looking for!
My favorite Disney moment:
When my husband proposed to me at Walt Disney World in August 2011. He arranged it to revolve around our favorite attraction, the Haunted Mansion! With the help of some amazing Cast Members, we got to enter the attraction through the backstage "Servant's Quarters" and were escorted to our own private Stretching Room. Once inside, during the spiel from our "ghost host," he got down on one knee and asked me to be his wife! My engagement ring was even complete with 2 Hidden Mickeys on it! It was a total surprise and is one of those treasured moments neither of us will ever forget!
Along with Disney destinations, I also have extensive cruising experience with multiple cruise lines, including Carnival, Norwegian, Royal Caribbean, and Disney Cruise Line. On these trips, I have enjoyed many different itineraries such as the Bahamas, New England/Canada, the Caribbean, Alaska, and the Mediterranean. There are so many wonderful travel opportunities with cruising and I would love to help create an unforgettable itinerary for you and your family!
As your Personal Travel Planner, I will provide you with concierge level service and complete itinerary planning at no charge! I will get to know you and your family to create a customized vacation experience, just for you! Every family deserves a fun, worry-free vacation and I am here to take care of everything for you and make all of your vacation dreams come true!
I look forward to helping you plan your next magical adventure!
Contact Info
email: joellen@kingdommagic.com
Toll Free: (866) 972-6244 ext. 750
Text/Call Direct: (864) 932-3044
---
Client Testimonials
Joellen was extremely helpful in planning our vacation to Disney. As first time visitors to Disney I had lot of questions as to how to go about planning this time for my family. Joellen was very patient with all my queries and all the adjustments she had to make as I went back and forth with my vacation dates, number of days, type of resort and so on. She promptly replied my emails and was very knowledgeable about the destination my family and me were planning to spend time vacationing. She was able to give us some great tips about food, rides, fast passes and those tips turned out very useful. I would highly recommend Joellen to anyone who wants to plan a stress free vacation.
---
Joellen made my parent's surprise to their grandkids possible! We have never been to Disney and my Dad made me in charge of planning, so I went to Joellen for help because with working full time and being a new mom I didn't think I would have the time or knowledge it would take. Let me tell you! I am so thankful I did! Joellen was able to advise me of what to book and was able to book all of the fast passes and dining experiences we had asked of her! I left Disney wanting to go back and it was all thanks to her planning!
-The Lamberjack Family