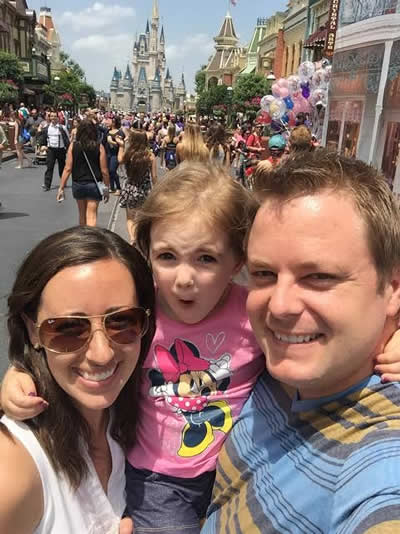 My name is Melissa Browning and I am so excited to get started on planning your Disney dream vacation.
I have grown up loving Disney and the magic that goes along with it. There is truly nothing like it. I now have the opportunity to see the joy of Disney through my daughter's eyes which might be even more magical.
My passion is to create this same fairy-tale experience for your family. I will strive to make the planning process as enjoyable as your vacation. So whether your wish is to ride all the thrilling coasters or meet every princess, as your agent I will make sure it is granted.
Thank you for the opportunity to "Make your Dreams come True."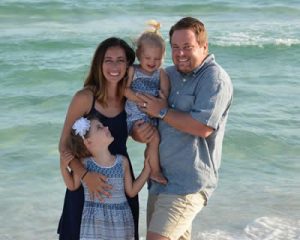 Contact Info:
Melissa Browning
Email: melissa@kingdommagic.com
Toll Free: 866.972.6244 ext: 739
Text/Call Direct: 817.899.8722