Hello! My name is Michelle Dunaway. I have been a huge Disney fan since my first trip with my family when I was 5 years old. I have passed my love for Disney on to my husband and our four girls. In addition to Disney and Disney cruises, we love traveling to the beautiful Smokey Mountains. We love taking family trips creating magical memories that will last a lifetime! I also love a good girls' weekend getaway, and my weekend getaways with my husband.
My desire is to help my clients create their own, stress free, magical me
mories. I want my clients to be excited and enjoy the planning process, as well as their vacation destinations. In addition to Disney and Disney Cruises, I can help you plan vacations to SeaWorld, Universal Studios, Lego Land, Princess Cruises, Royal Caribbean Cruises, Norwegian Cruises, Sandals & Beaches, and All Inclusive Resorts, and more.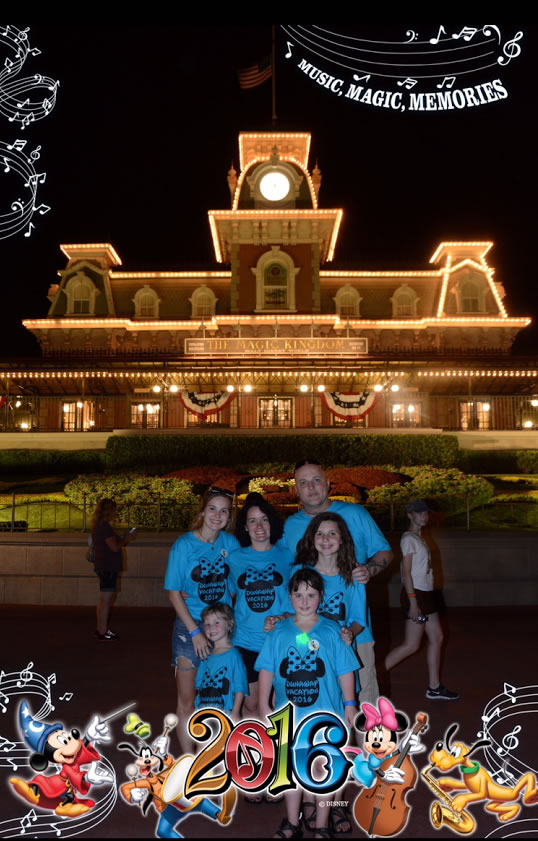 As a Must Love Travel and Kingdom Magic Vacation travel agent, my goal is to provide superior service for your travel experience. I am here to provide you with a worry free and incredible vacation, whether that is a girls' getaway, that bucket list vacation, or a family vacation destination. Let me help you create magical memories that will last a lifetime!
Contact Info:
Michelle Dunaway
email: Michelle@kingdommagic.com
Toll Free: 866.972.6244 ext. 734
Text/Call Direct: 601.336.2054