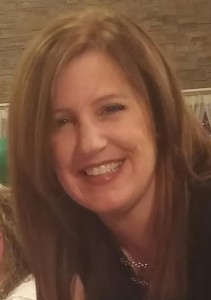 Hello, Fellow Disney Fans!!
My name is Summer Smith & I am an Independent Authorized Disney Vacation Planner. I am married to my best friend, William, and we have been blessed with two incredible children, Will & Gabriel.
From the first time I visited Disney, I was an immediate Disney Fan. I love everything about it!! My favorite Disney attraction is The Twilight Zone Tower of Terror. This isn't merely a ride or attraction….it's an experience like no other!! But then again, everything in Disney is!!
Favorite Disney Memory – How could I choose just one?!! I love them ALL!! I was an immediate Disney Fan!
Let me help you begin planning the Magical Disney Vacation you deserve!! Call or email today!!
Contact Info:
Summer Smith
email: summer@kingdommagic.com
(866) 972-6244 ext. 733
Text/Call Direct (315) 333-0818