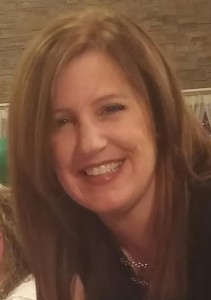 Greetings, Fellow Disney Fans!!
My name is Summer Smith & I am an Independent Authorized Disney Vacation Planner. My family LOVES to travel & Disney is a destination that we never tire of! From the first time we visited, we immediately became Disney Fans! We create lifetime memories each time we go.
If you have never visited Disney before, I would love to help make your dreams come true! If you have been to Disney before but can't wait to go again, then leave all the planning to me! Either way, I will do my best to create a Magical Trip for you!!
Time waits for no one…..take that first step & reach out to share your dreams!
Contact Info:
Summer Smith
email: summer@kingdommagic.com
(866) 972-6244 ext. 733
Text/Call Direct (315) 333-0818